Switched On
Switched On is our way of supporting sportspeople. This is a free and comprehensive personal and professional development support package empowering current and retired sportspeople to thrive both through and beyond sport. You will have access to expert support, guidance and information that will help you be the best version of yourself now and in the future.   
We can help you prepare for life after beyond your sport. See what you can access through Switched On and sign up for free quickly and easily today. Fill in our quick sign up form, complete the survey you'll receive over email and one of our team will be in contact to get you started on your journey. 
Life Beyond Sport Bootcamp - Places Available!
Join us on an interactive 6-week exploration of what a life outside of sport could like for you. Through our innovative online programme, we guarantee that you will exit the Bootcamp with a clear plan for your future.
Apply here
Free, expert support from professionals
A tailored and bespoke service that will enable you to thrive in and out of your sport, now and in the future.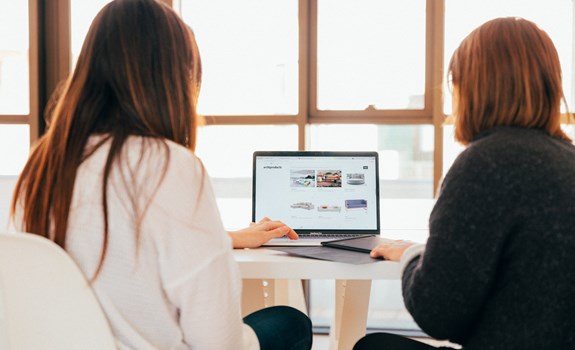 Switched On 1:1
Following an initial call with one of the Switch the Play team, you will work with a Support Associate who will be there to support and guide you on your personal and professional development journey.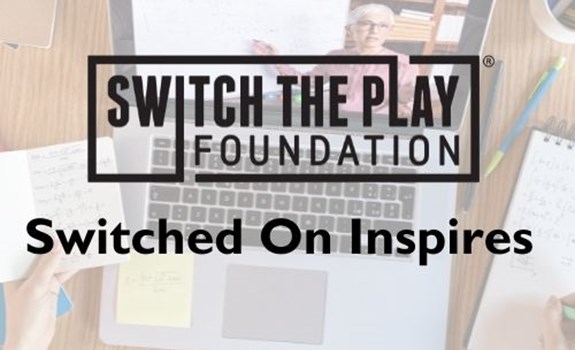 Switched On Inspires
Our exclusive online hub of content, support and information which you can access on demand to support you in your development of a life outside of sport.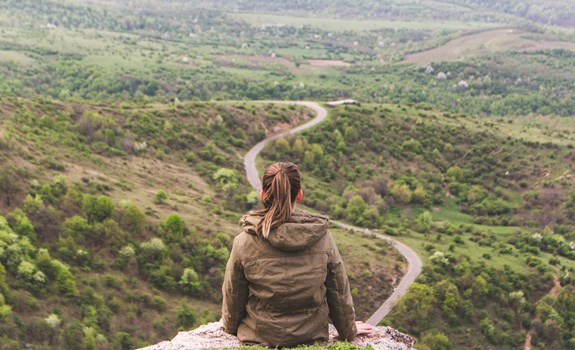 Career Pathways
This service will enable you to explore careers outside of your sport and help you build a plan for accessing internships, work experience and jobs through our expert Career Pathways partners.
Join Switched On!
Like what you see? You can get signed up in seconds, and a member of the team will be in touch to confirm your identity - then you're part of the network!
Join now