Working together
We are grateful to all our corporate and delivery partners whose incredible support allows us to support thousands of sportspeople in the UK.
Partners play a crucial role in helping athletes to prepare for a life outside of sport. Funding athlete services, sharing their expertise with athletes and players through our masterclasses, running networking events and hosting fundraising events are just some of the ways we work together.
In return, partners benefit from:
• Introduction to our network of world-class sportspeople
• Building direct relationships with players and athletes at bespoke events and training sessions
• Marketing your organisation to sportspeople, clubs and governing bodies
• Leadership presentations for your organisation from professional sports stars and Switch the Play directors
See our partners
Click below to see more information about our corporate and delivery partners or enquire about becoming a partner of Switch the Play Foundation! .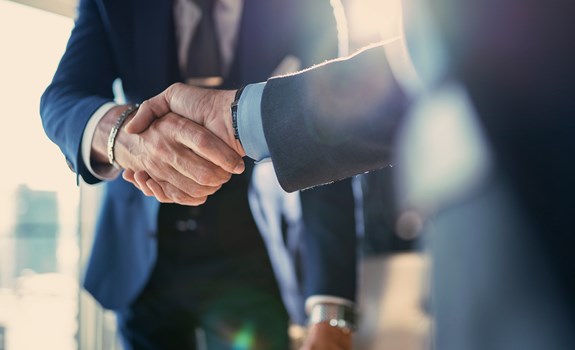 Corporate Partners
These are the people who enable us to do the work we do.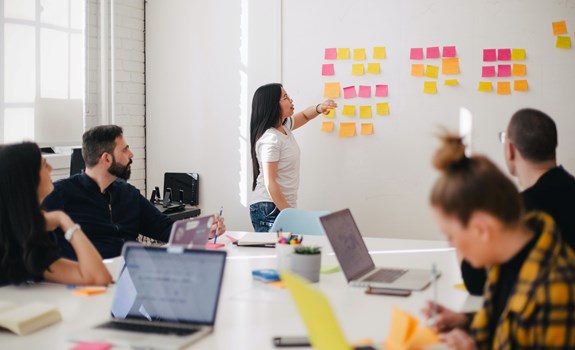 Delivery Partners
These organisations are involved in directly supporting athletes.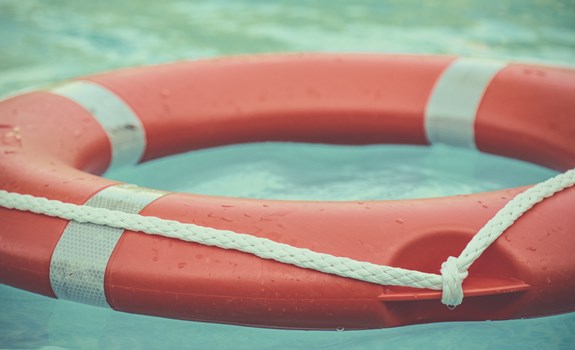 Support Us
Become a partner of Switch the Play Foundation and support our mission!
Interested in becoming a partner?
If you're interested in becoming a partner, please get in touch
Sign up to be a partner