"The general consensus was I was too small," explains Pritchard following unsuccessful trials at Palace and Gillingham.

"I was too old to be offered a YTS scholarship but too young to be offered a professional contract. Iain Dowie told me I had a lot of growing up to do."

Pritchard did that growing up at Loughborough University, where he studied English and Sports Science.double-arrow "I wanted to play sport to a higher level," continues the 29-year-old.

"I wanted to improve myself in a sporting context."

"You see players released from professional clubs and they were already ahead of me. They'd received professional coaching and the foundations I was trying to learn but at a later stage."

Having made a career battling to the top against the odds, Pritchard cites his time in the East Midlands where he developed this attitude.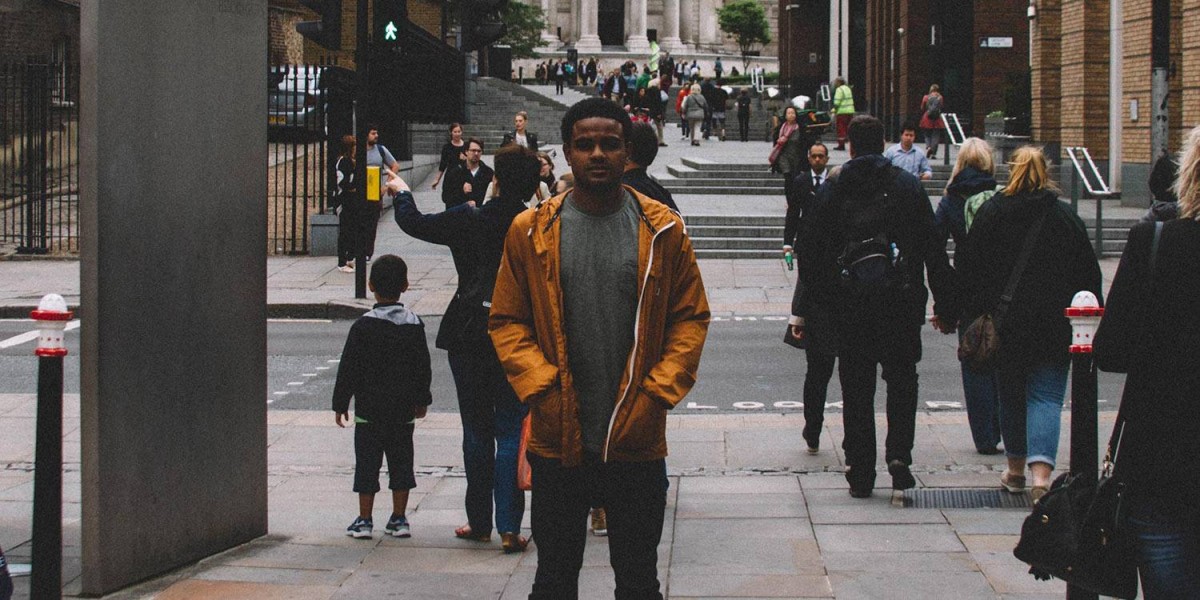 "The focus was education but the sport was as professional as it could be."
Whilst many of his peers were struggling to graduate through Premier League academies into full-time football, Pritchard's education came away from the national glare.

As well as playing for Loughborough, Pritchard signed for non-league Nuneaton in 2006, before joining Tamworth in 2008.

"I was able to develop away from any judgements", the midfielder says. "I don't know how many 16-20 year olds play and learn in front of thousands. On and off the pitch, there's so much pressure to make the right decision every time."
After graduating with a Masters in Sports Science, Pritchard returned to his native south and linked up with Hayes and Yeading, scoring 15 times in the 2010-11 season.
"I had an environment that helped develop players rather than focus on results. It was about bettering yourself."His ascent from the Conference Premier to League One, at the age of 25, is as unique as it serendipitous. After using the Charlton's ProZone software to aid Hayes and Yeading's performance analysis, Pritchard volunteered his services to the Addicks at the same time. He was subsequently scouted by then manager Chris Powell and given a trial at the Valley.

"I played in a friendly against West Ham," Pritchard recalls. "I was 25 and everyone else as 19 or 20. I went up to Chris Powell's office and hoped he'd offer me something as an analyst. He offered me a one year deal and a year later we got promoted and he offered me another two year contact."

"It just seemed that a lot of things happened to occur at the right place at the right time."

Following three seasons with Charlton, Pritchard was let go in 2014.

"That's when I felt the pressure," he says. "When nobody knows about you, they have no expectations. That was the real learning curve for me – when people expected you to succeed and you don't meet those expectations. I knew I was the one that wasn't performing from my analyst background. Other people had over the years learned coping mechanisms, that's what helps sustain a career."

Such mental fortitude is something Pritchard carries in abundance. Whether his 5'7" frame is too slight or he had 'nothing other players didn't have,' the Zimbabwean born footballer has always had to defy those expectations.

During his second season at Leyton Orient, and still earning a professional wage playing football, Pritchard was evidently winning all those battles.

"When you're winning and confident, it's amazing. It's the best job in the world."

"When it's not going well, it's tough. It tests you."

"Only those who are strong enough to withstand that can forge a long career."