StP partners with Postcode Lottery Funding
Posted on: 23 August 2022 by Mairead Mcerlean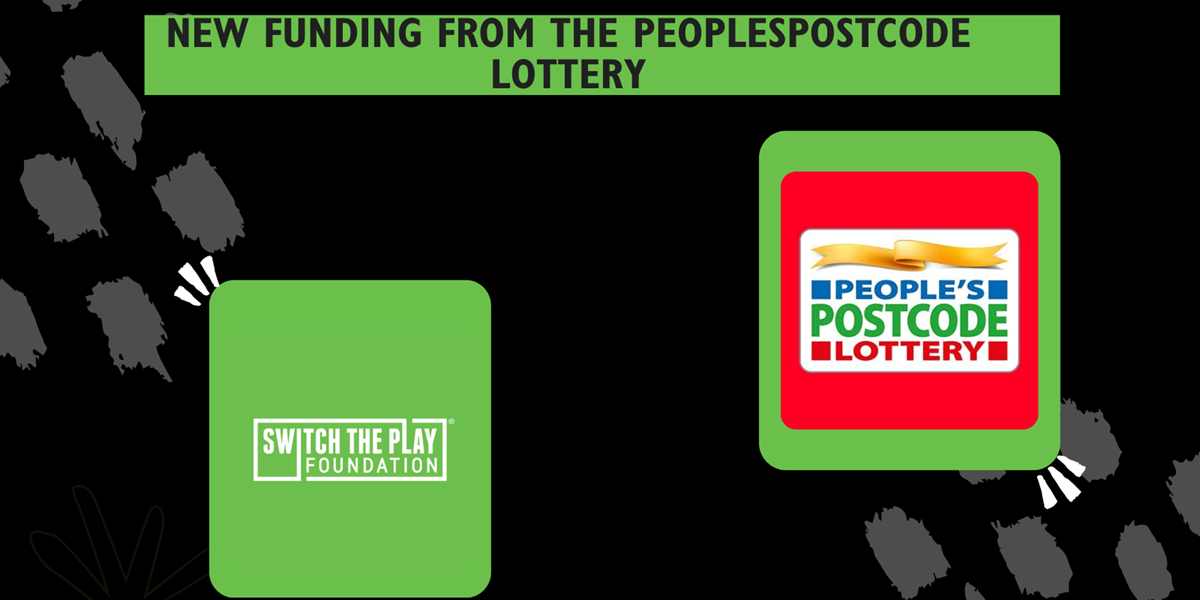 Switch the Play Foundation are excited to announce the new funding they will receive from their first partnership with a main stream funder! 
Postcode Neighbourhood Trust is a grant-giving charity funded entirely by players of  People's Postcode Lottery. Switch The Play received a grant from the trust to contribute to the funding of our athlete services which help prepare individuals for the transition through their sporting careers.
This is an exciting time for the foundation as having important funding from the Peoples Postcode Lottery, it provides more opportunities to help athletes through transition and ensure positive experiences in sport.
www.postcodeneighbourhoodtrust.org.uk
www.postcodelottery.co.uk